Norwood Family Eye Care uses the most up-to-date technology to ensure the best eye care possible. Here are some of the different types of tests and equipment
you may experience
on a visit.
CIRRUS® 6000
Delivering high-speed image capture at 100,000 scans per second with HD imaging detail and a wider field of view, so clinicians can make more informed decisions and spend more time with their patients.
CLARUS® 500
The only fundus imaging system that combines True Color and clarity within an ultra-wide field of view, enabling clinicians to manage patients with confidence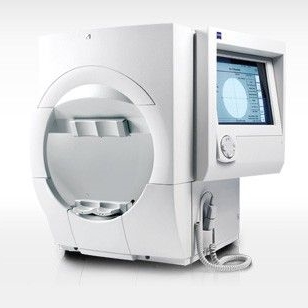 Humphrey HFA II-i Series
This is used to assist with Glaucoma detection. It's designed for the examination, analysis and documentation of the field of sight, especially the light difference sensitivity and other functions of the human eye.
LensChek™ Plus - Digital Lensometer®
This is used by optometrists and opticians to verify the correct prescription in a pair of eyeglasses and contact lenses, to orient and mark uncut lenses, and to properly mount lenses on eyeglass frames.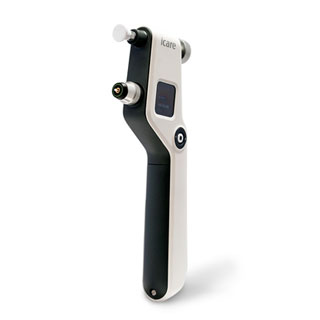 iCare Tonometer
This accurate painless puffless tonometer measures the eye's intra-ocular pressure (IOP).