OUR RECOMMENDED Alcon PRODUCTS
ALL OF OUR Alcon PRODUCTS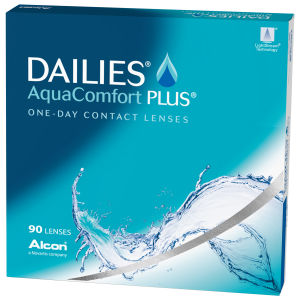 DAILIES® AquaComfort Plus
New lens every day, refreshing all day. Performance DAILIES® brand contact lenses provide a range of lenses to suit a variety of patient vision and lifestyle needs. Featuring unique blink-activated moisture, all DAILIES® brand contact lenses deliver refreshing comfort right up to the end of the day and are ideal for patients seeking outstanding comfort in a contact lens. Technology An idea ...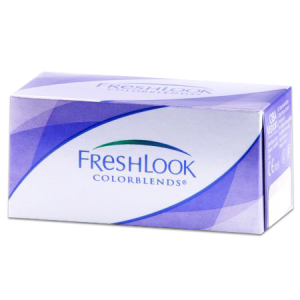 FreshLook® COLORBLENDS
FreshLook® COLORBLENDS® contact lenses for naturally beautiful dark or light eyes offers you a wide range of desired looks–from subtle eye color enhancement to a bold, noticeable change. The FreshLook® collections have a wide variety of color contact lenses to enhance or transform your eye color. 3-in-1 color technology gives your own natural beauty a boost. FreshLook® COLORB ...